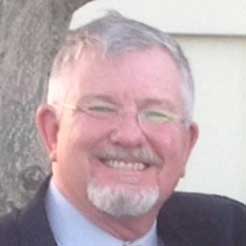 Dan Armistead, Senior Pastor
Hometown: Atlanta, Georgia, USA
Bible Verse: Psalm 37:5-6
Favorite Foods: Thai, Indian
Favorite Books: Mere Christianity by C.S. Lewis, Charlie Brown Comics by Charles Schulz
Some other interesting facts: Met my wife at the same time God was calling me to be a pastor.  Our marriage and ministry are intimately connected.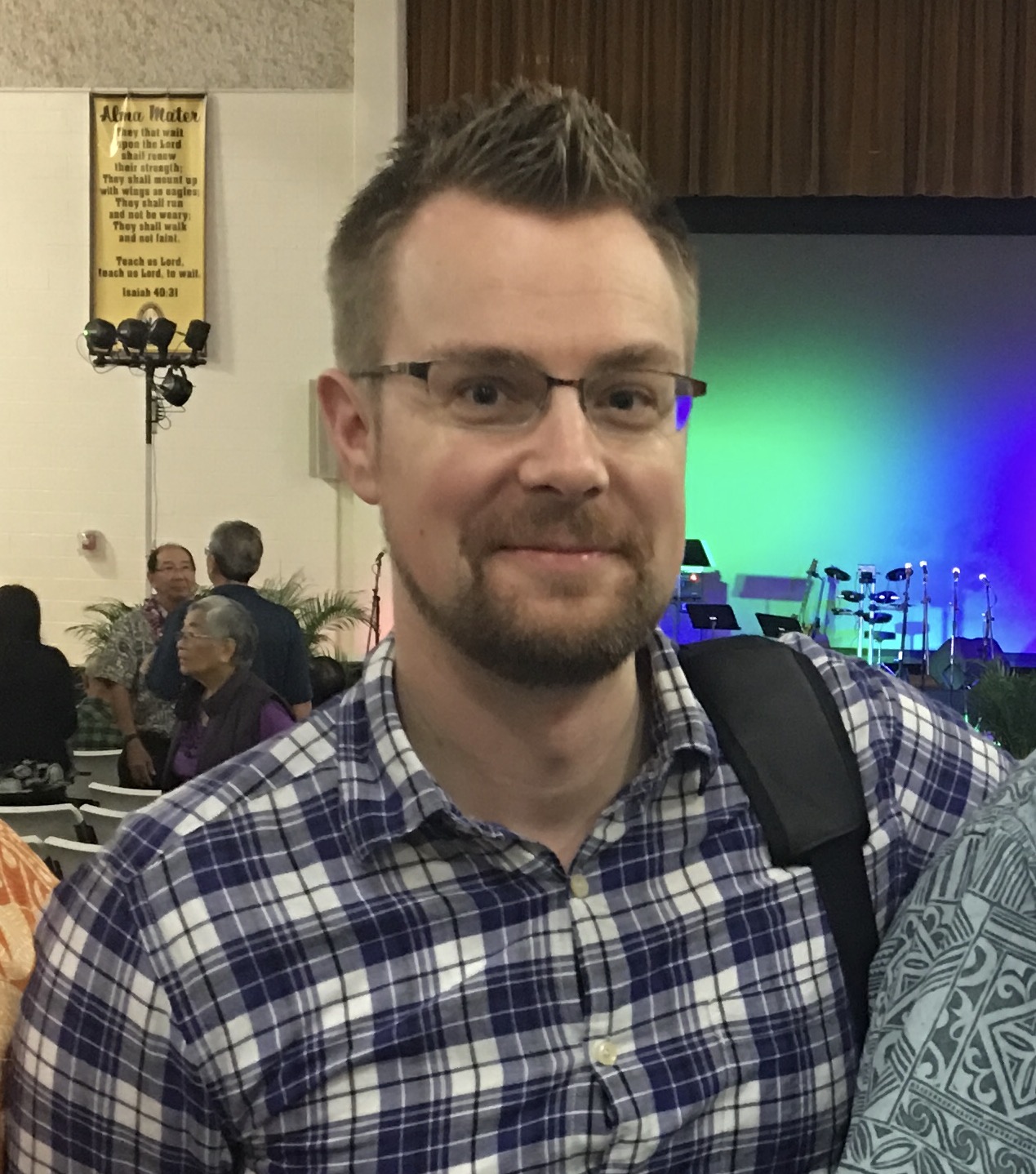 Kerey Smith, Worship & Admin
Hometown: Calgary, Alberta, Canada
Bible Verse: Philippians 4:13
Favorite Food: Lasagna
Favorite Book: My Utmost For His Highest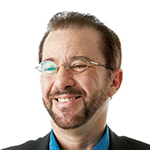 Jeff Kendal, Elder
Hometown: Sydney, Australia
Favorite Food: Baba Ganush
Favorite Book: The Pursuit of God by A.W. Tozer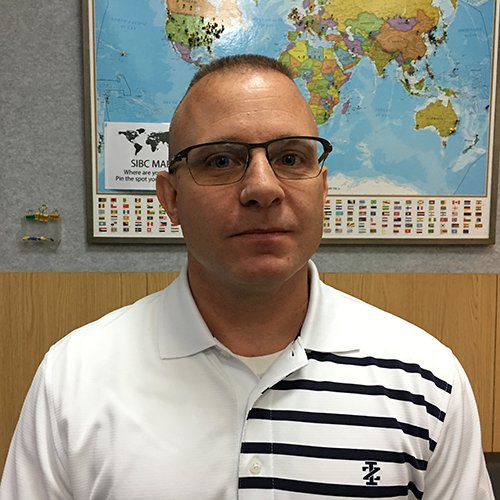 Kevin Kalmbach, Treasurer and                      Chairman of the Leadership Team